Coquitlam School Board Trustee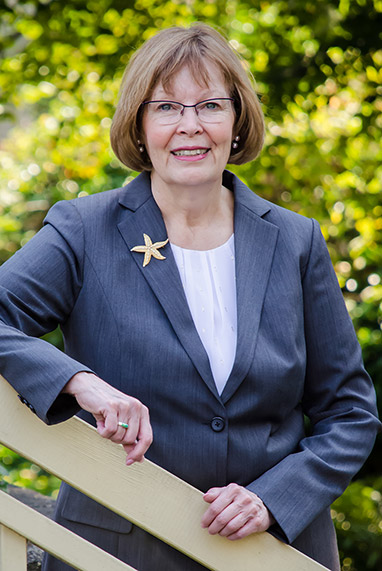 I joined the Parent Advisory Council at my daughter's elementary school to advocate for all students to reach their highest potential. Thirty years later I am still advocating!
Experienced
Coquitlam School Board Trustee for 14 years
4 years as School Board Chair
Finance and Audit Committee – Member and former Chair
District Parent Advisory Council (DPAC) – Board representative
Student Leadership Council (SLC) – Board representative
More of my School Board experience.
Qualified
DPAC – Former Treasurer and Vice President
Parent Advisory Council – Former member at 5 Coquitlam schools
Assistant to BCIT's Board of Governors (2003 - 2008)
Executive Assistant to Polytechnics Canada (2003 - 2008)
E.A. and Executive Committee member at the New Media Innovation Centre
More of my career experience.
Active in the Community
Place des Arts – Board President since 2012
Rotary Club of Coquitlam since 2007 – Past President, Treasurer and Community Service Director
Terry Fox Run – Volunteer
Maillardville Residents' Association – Volunteer and former Vice President
Odyssey of the Mind – Volunteer Judge. Former coach, Board Member, and Provincial Director
Coquitlam RCMP Block Watch Captain
More of my community involvement.